Operational Portfolio
The Ventus Funds had investments in companies operating 12 wind farms with installed capacity of 107.95 megawatts, three hydroelectricity schemes with installed capacity of 4.79 megawatts and one landfill gas project with installed capacity of 2.30 megawatts. The map shows the location of the projects owned by the investee companies which comprised the portfolios of the Ventus Funds.
The Ventus Funds completed the sale of all of their assets on 23 December 2021 (other than the sale of one asset which is contingent on the passing of all the resolutions at the General Meetings of the Companies to be held on 2 February 2022).
Hover the cursor over the location markers for further information.
Click here to view our Portfolio PDF
Symbol Key:
Wind
Hydro
Landfill gas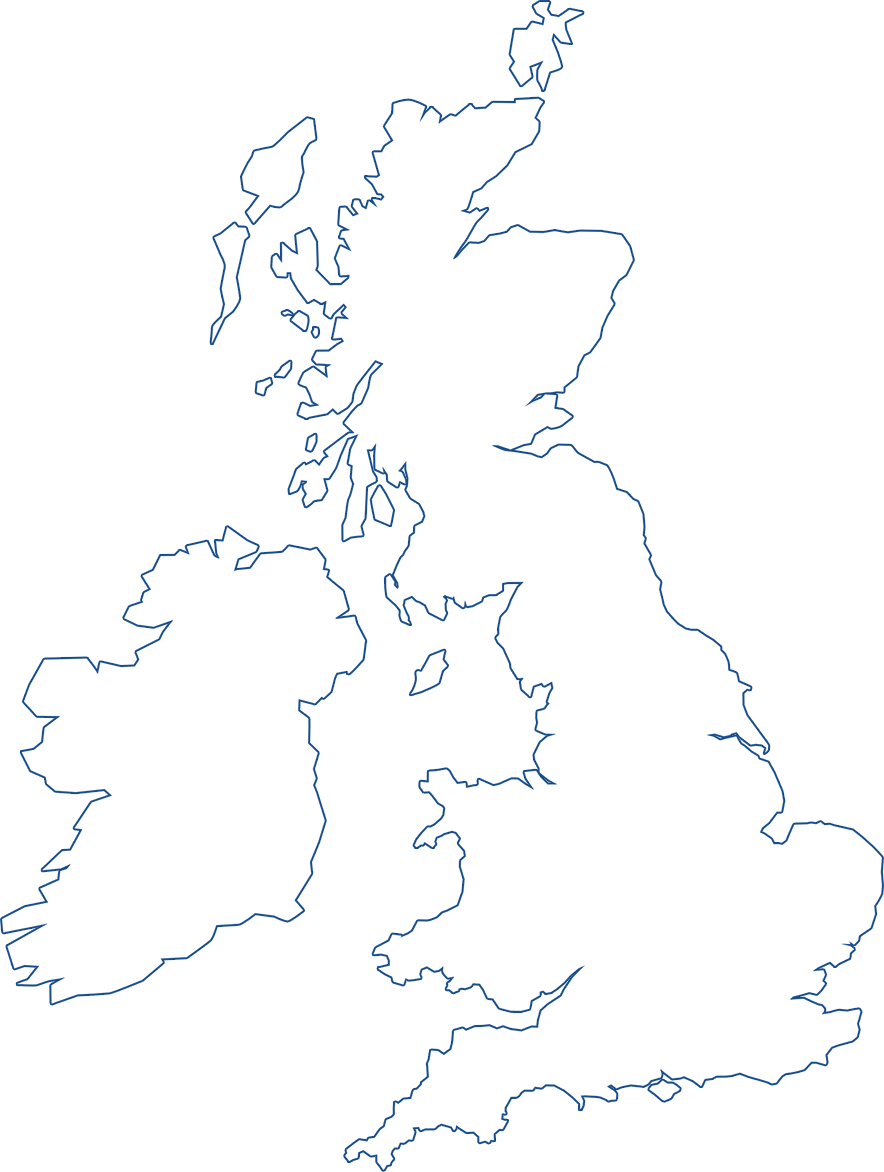 Operational Wind
Fenpower Limited
A7 Greendykeside Limited
Achairn Energy Limited
A7 Lochhead Limited
Greenfield Wind Farm Limited (Muirhall)
White Mill Windfarm Limited
AD Wind Farmers Limited (Allt Dearg)
Biggleswade Wind Farm Limited
Eye Wind Power Limited
Bernard Matthews Green Energy Pickenham Limited/ North Pickenham Energy Limited
Bernard Matthews Green Energy Weston Limited/ Weston Airfield Investments Limited
Bernard Matthews Green Energy Halesworth Limited
Capacity, MW
10.00
4.00
6.00
6.00
12.30
14.40
10.20
20.00
6.80
4.00
4.00
10.25
Operational since
May 2007
November 2007
May 2009
June 2009
March 2011
August 2012
December 2012
December 2013
April 2014
April 2014
April 2014
April 2015
Operational Hydro
Osspower Limited (Allt Fionn)
Darroch Power Limited (Derrydarroch)
Upper Falloch Power Limited
Capacity, MW
1.99
1.90
0.90
Operational since
July 2012
December 2015
December 2015
Operational Landfill Gas
Renewable Power Systems (Dargan Road) Limited
Operational since
August 2009