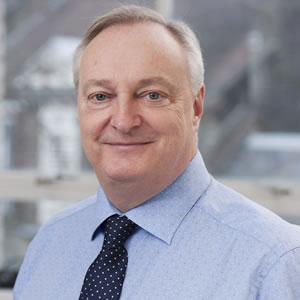 David is a graduate in Electrical and Electronic Engineering and has been involved in renewable energy for over 29 years (with 22 years as CEO), starting his career with UK utility company SWALEC. David set up Energy Power Resources (EPR) in 1996 and co-founded Eco2 in 2002. Renewable Energy Projects under David''s management equate to 700MW of capacity and £2.3 billion of funds raised. This saves over 1.75M tonnes of CO2 every year and supplies the equivalent of 1.4 million homes with renewable energy.
David has advised the British Government on a number of expert panels including being a member of the UK Government''s Renewable Advisory Board and currently Chairs the Welsh Government's Energy & Environment Sector Panel.
David has three lifetime achievement awards in respect of his work in renewable energy, including an Honorary Doctorate in recognition of his outstanding contribution to the sector from the University of South Wales and the Ernst & Young Entrepreneur of the Year Award for the London and South Region in 2012. In 2014 David was assessed by the Western Mail as being in the top 35 most influential people on the Welsh Economy.